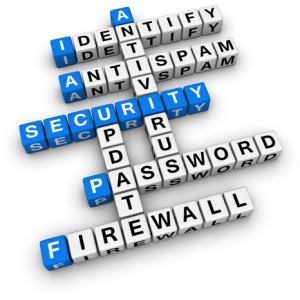 As enterprises grow, so does the requirement for global information exchange amongst employees, suppliers, partners and customers. However, as this information becomes more broadly distributed, threats to the confidentiality, integrity and availability of this information increase exponentially.
The utmost negative impact of advancement of technology is an exponential increase in security threats such as Cyber threats, Malware infections, Phishing attacks, Web Application Attacks etc. A significant amount of current security breaches also involve internal employees like unauthorized access to information, disgruntled employees, password mismanagement. All these security breaches may result in drastic revenue loss, legal liabilities, diminished productivity and brand erosion. Be it big enterprises or SMBs, the pinch of security issues arising due to the complexities within the system has been felt by everyone.
It becomes imperative for Enterprises to look out for those partners, who can work with them to build up business aligned information security framework and improve the ROSI (Return on Security Investment). S-Generation Co., Ltd. was established to deliver strategic, financial & technical advice to customers and take the customer's organization to the desired state of the Information Security robustness.